Create beautifully branded, cloud-based fundraisers that reach more donors and elevate your cause.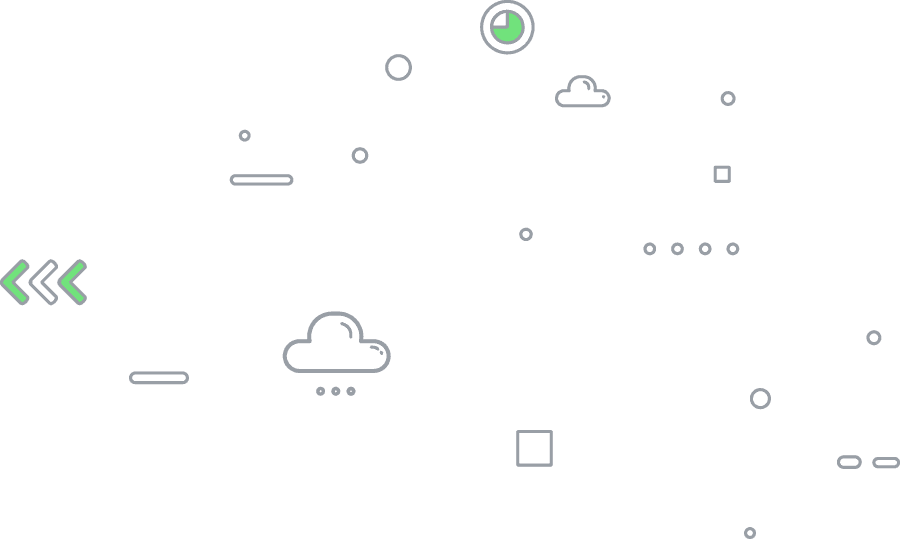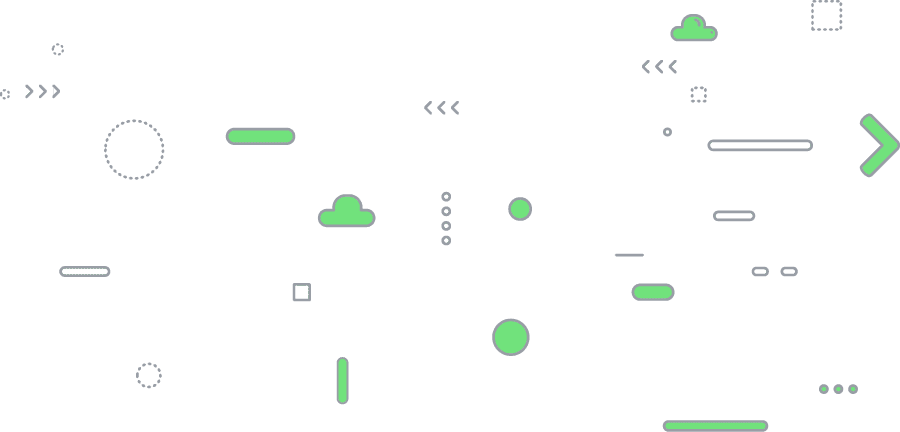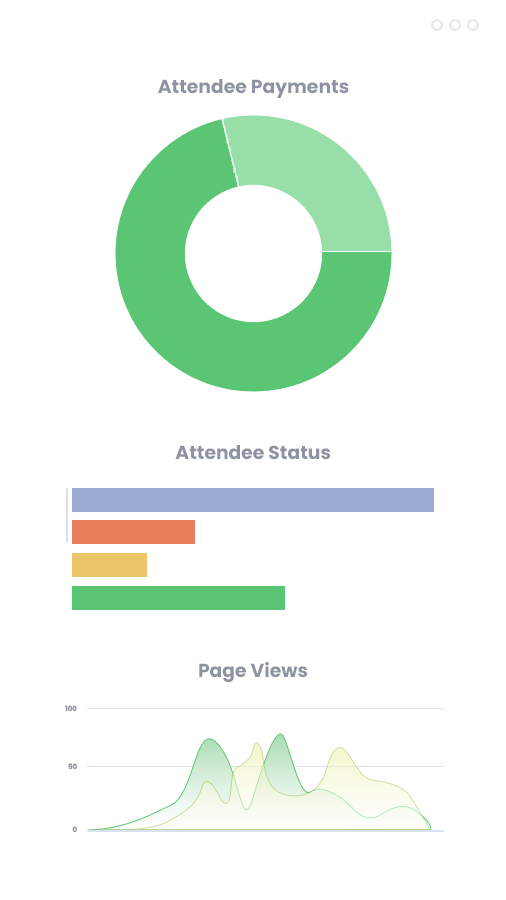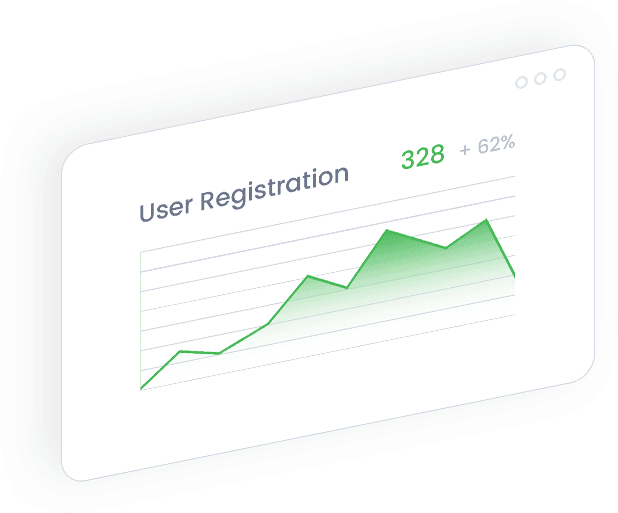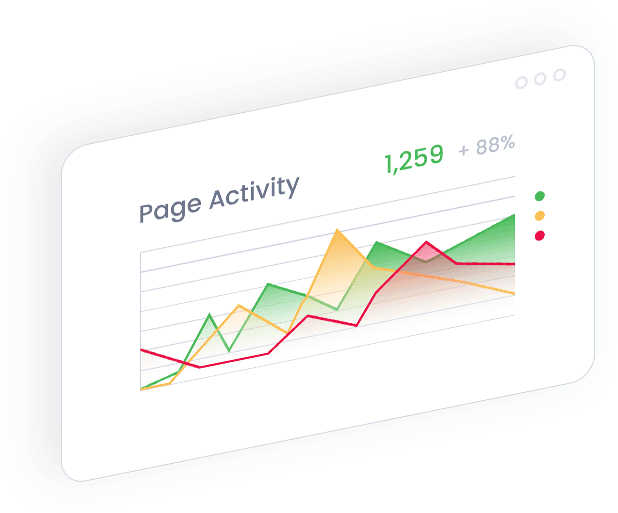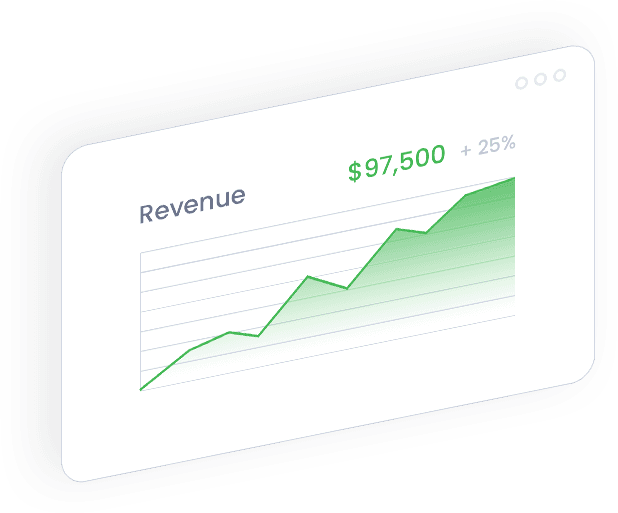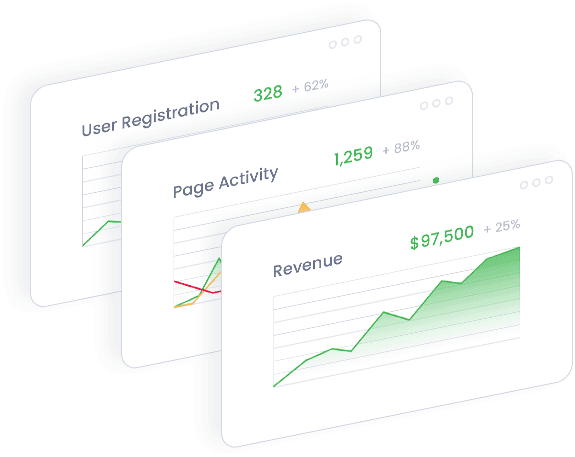 Reach a Wider Audience with Online Auctions
With the added advantage of web-based fundraising and longer bidding timeframes, you can reach a larger audience with Online Auctions than with traditional Silent Auctions. Bidders can participate from anywhere using your customized Online Auction site.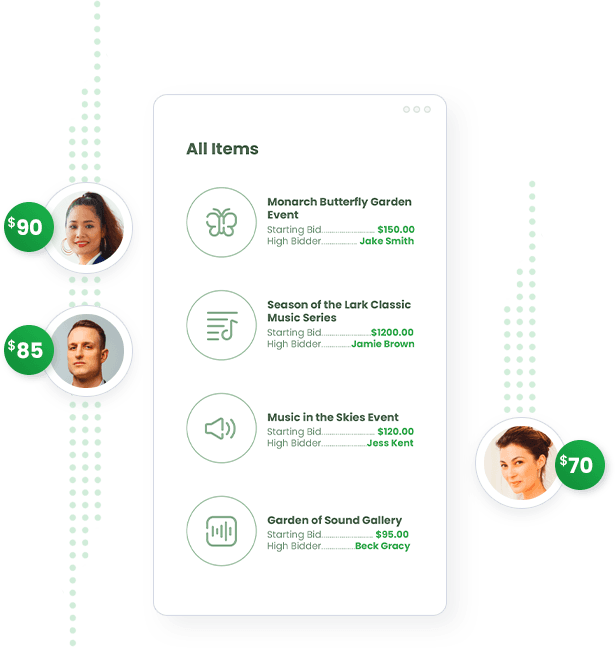 Host your next Gala Event with Confidence
Our Event Fundraising solutions will allow you to manage all aspects of your event from our web-based platform. From ticket sales and table assignments, to item preview and Mobile Bidding—our platform makes event management easier than ever.

Fundraising for All Types of Organizations​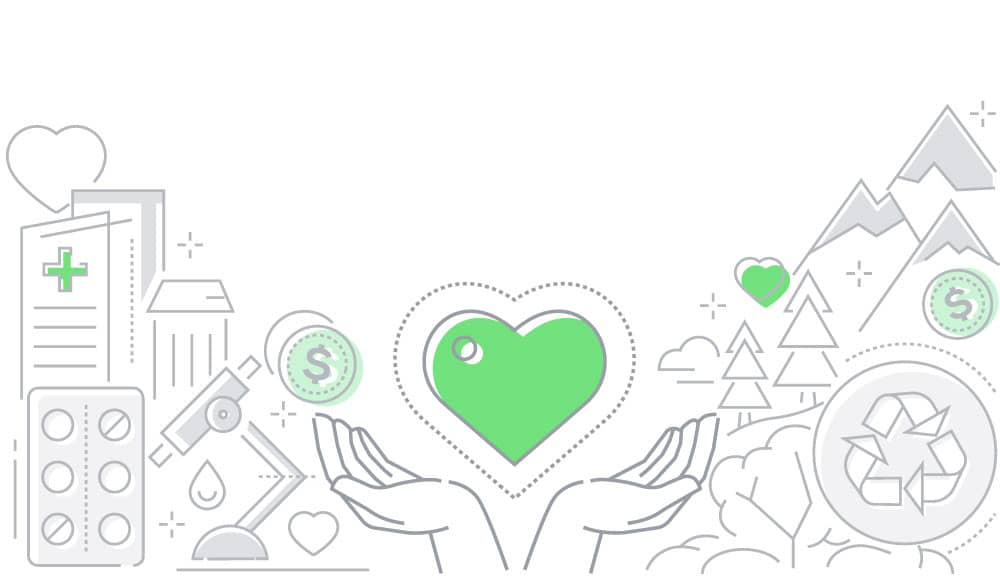 Hospitals & Cancer Awareness
Secure online auction and gala event tools you can rely on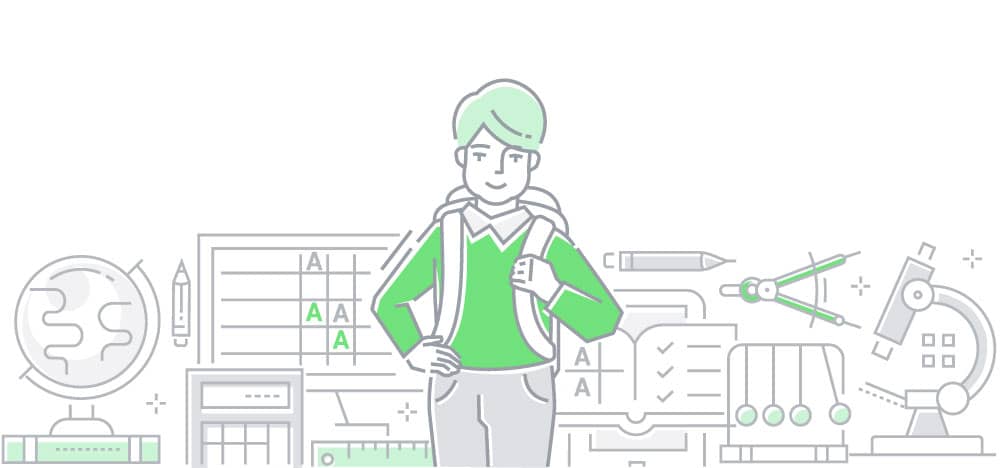 K—12 Public &
Private Schools
Fundraising solutions for K-12 schools, colleges, and universities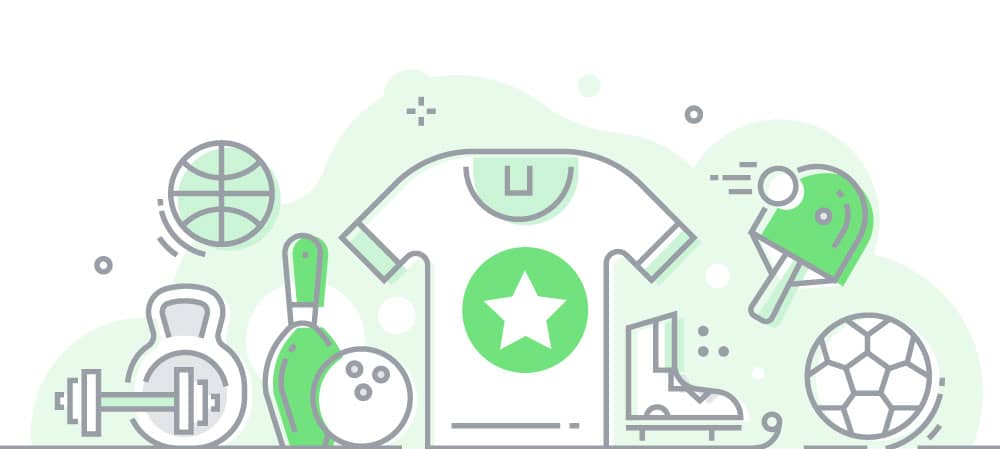 Youth & Minor League Sports Teams
Campaigns for players, parents, coaches, and teams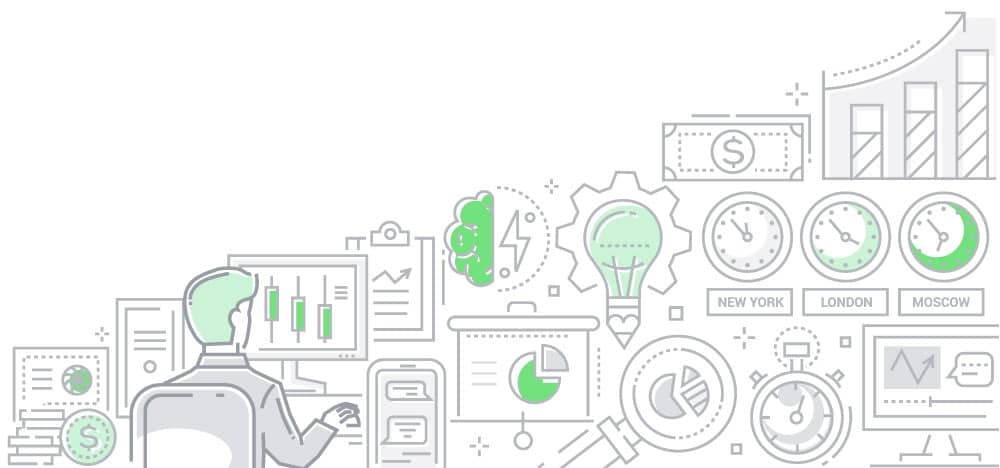 Simple, effective, and engaging corporate fundraising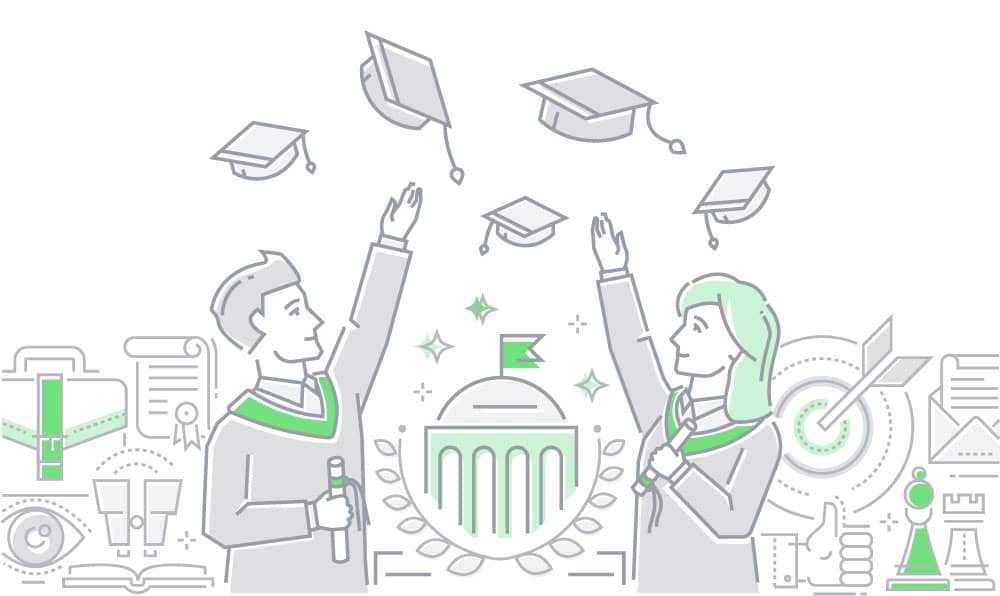 Alumni & Scholarship Associations
Stay in touch with alumni and supporters around the globe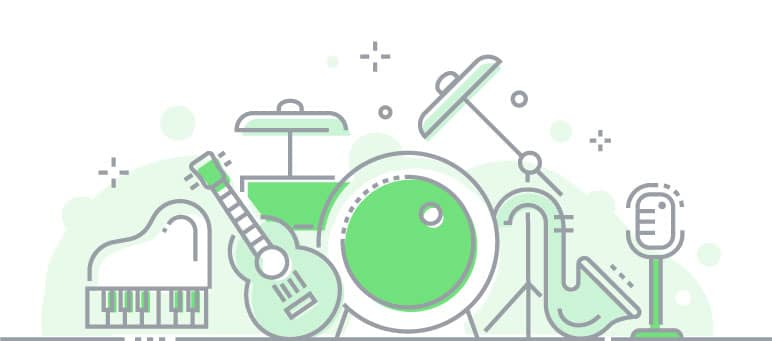 Showcase your creativity while raising the funds you need
Zoos & Animal Sanctuaries
Fundraising tools trusted by animals and people alike
"*" indicates required fields
Ready to tour our platform?
Discover the power of fundraising with Auction Frogs today
Our event was a huge success and we raised well above our goal! We really love the Online Auction process. Thank you for all of your help!
Wonderful company and staff—I truly enjoy working with them. I would recommend them to anyone looking for their expertise.
We love Auction Frogs as our fundraising partner! Each event we have used them has been seamless and perfect, allowing us to raise the most money possible.
I don't know if we could have pulled off our events and had the success we had without Auction Frogs. They will continue to be a vital part of our fundraising future.